Perfect base to find kite and surf course in Tarifa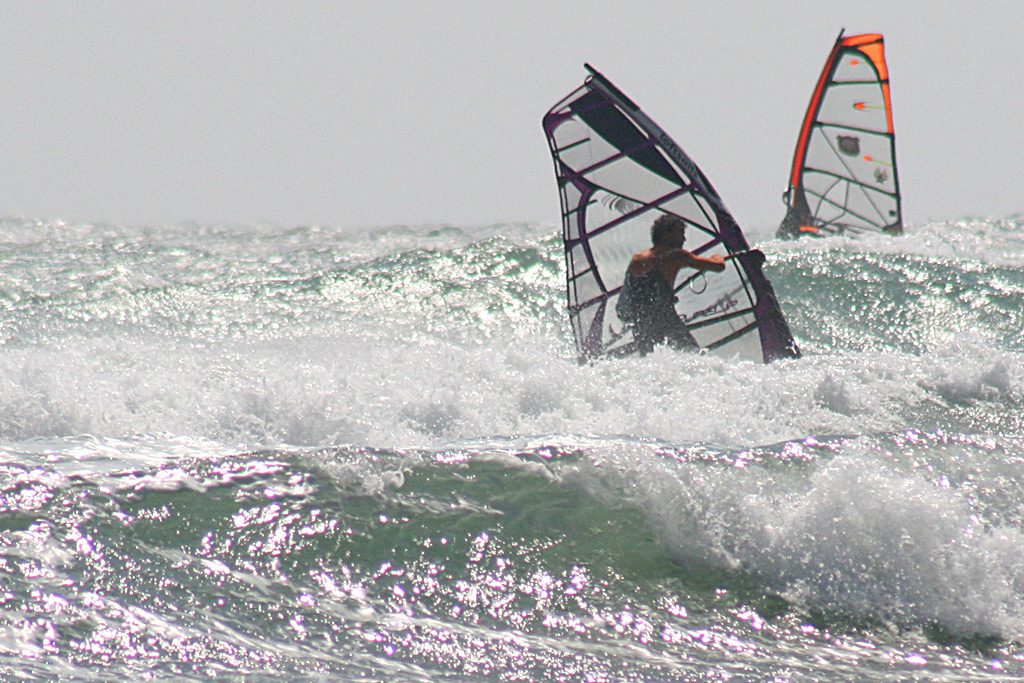 Resorts in Spain - it's a great option for a variety of active water recreation. Spain open up the endless possibilities for the fans to kiting, surfing, windsurfing and sailing here. Anybody understand that all this possibilities gives not only a marvelous beaches and the excellent weather, but also very decent prices here. On Spanish resorts you can find kite and surf course for the active and healthy holiday.

Today, more and more people are interested in different kinds of surfing. Many of surfers are travelling through the solar resorts and looking for a good waves and strong winds. Resorts in Spain, especially the coast of Tarifa, annually waiting for many fans of this surf-sport and kiting. Here is the paradise for them: in addition to the beautiful cost and wonderful wind here created many perfect beaches, cozy and comfortable hotels for the convenience of tourists.

In addition, there is quite easy to find surf- and kite- schools here, the instructors will teach you to take excellent stand on the board and to be under sail. Tarifa is located on the southern coast of Spain, there is no problem to get here, also you will not have any problem to find the equipment for windsurfing, kitesurfing and windsurfing here. It will be cost quite inexpensive for you. If you want - you can find contacts on surf-tarifa.com in our surf base.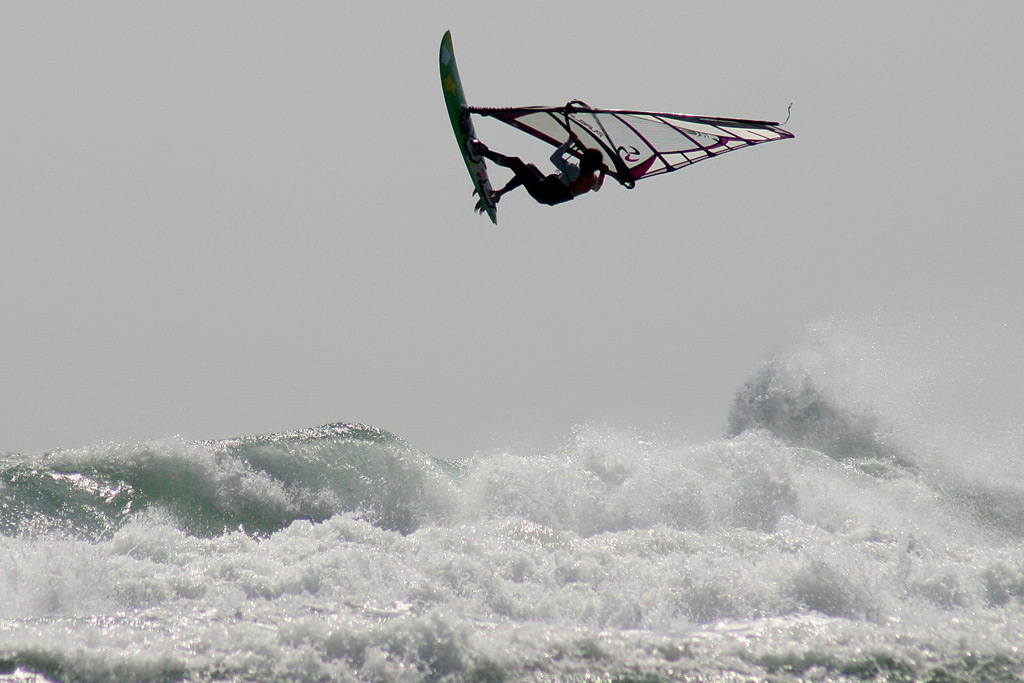 The wave of the Spanish coast more than excellent for surfing on sportsmen's opinion. Of course, here is not the Hawaiian Islands, where the surfing was born, but you will have a lot of fun and good mood. Although to date, of course, ocean waves and unusual wind rose in Hawaii is still out of competition. But coast of Tarifa is the perfect place for all surfers as for experienced although and for beginners. There are many surf- and kite- schools in Tarifa and our base of schools and instructors kiting helps you to find the information on our site. You can find kite and surf school in Tarifa directly right now near monitor without any problem. You have to know that the most of the newcomers (even if they are live in Tarifa for a short period) very soon begin to surf and kite enough good. So it is not bad idea to try yourself in this kind of recreation.

On surf-tarifa.com base you can choose in which locations in Tarifa region you prefer to take a lessons, the best dates for you and in what time you prefer to study with instructor. You can also to set the level of education and the type of lesson: individual, in a pair or in a group. More of that, you can even choose the language for your classes. Thus, even if you not in Tarifa right now, you get the opportunity to find the kite school in Tarifa, to find the kite course here and book it. And on arrival you will only go to the agreed place and take a lesson for kite and surf and then enjoy the beautiful sport.


See all